Retractable
Towbars
The retractable towbar is our most comfortable and innovative solution. A single twist and the system is ready for use. The hitching device is hidden in the 'rest' position.

Find out more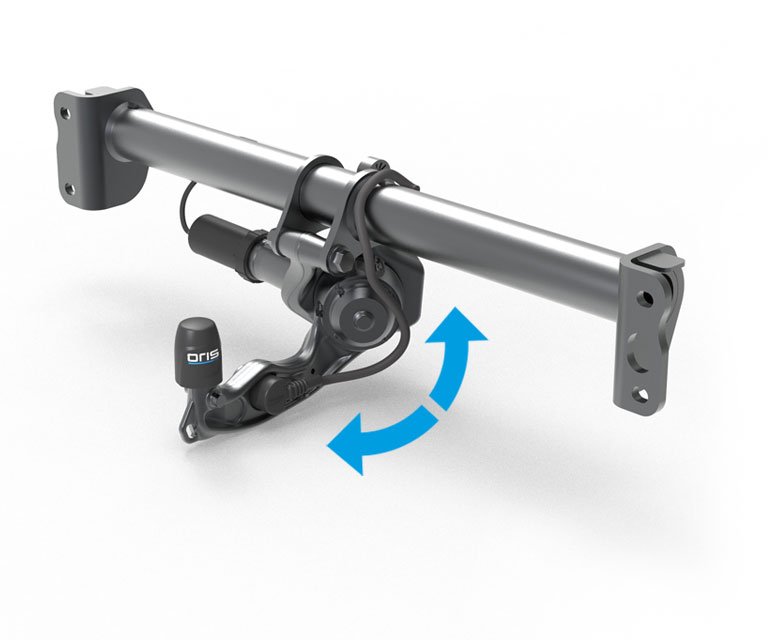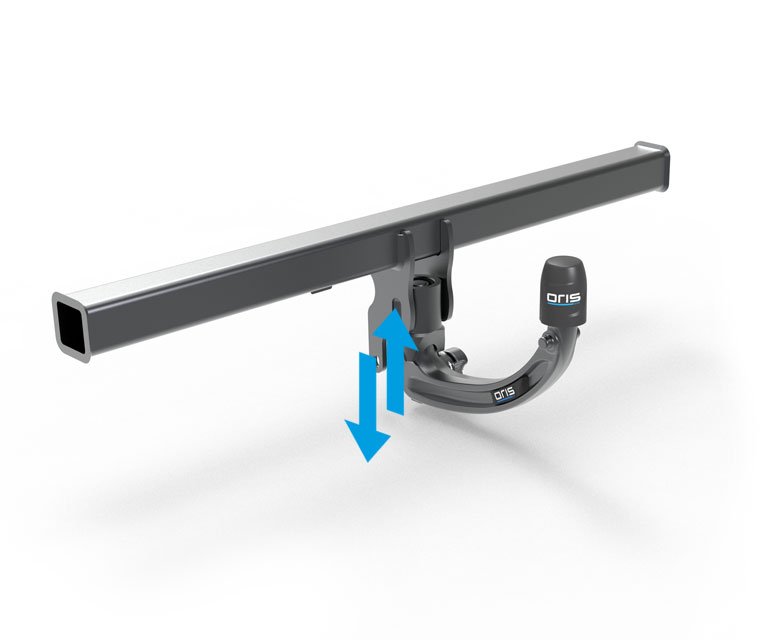 Detachable
Towbars
In the case of detachable towbars, the ball neck is attached only during use. Nothing disturbs the appearance of the vehicle. We offer vertical and horizontal systems: the individual requirements of our customers – for example the available installation space – determine which towbar is used.

Find out more
Fixed
Towbars
Fixed towbars are the cheapest system and are permanently ready for use.

Find out more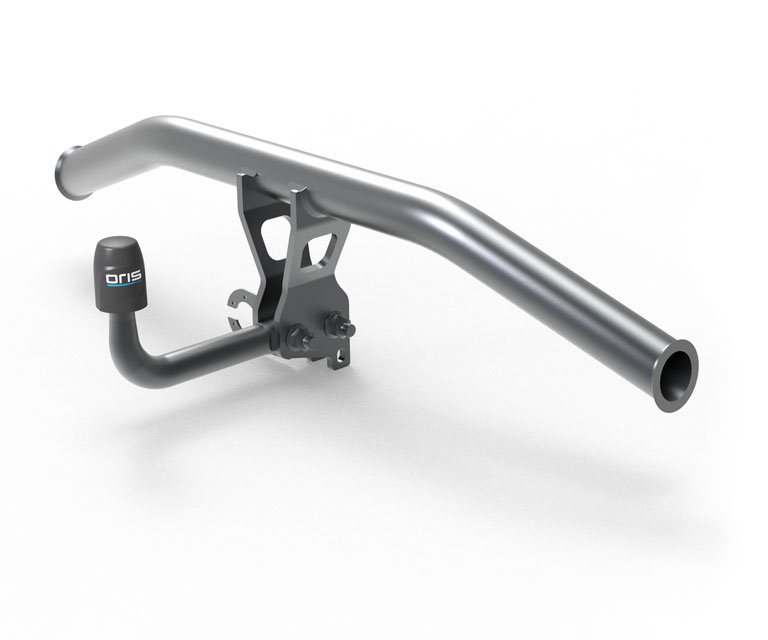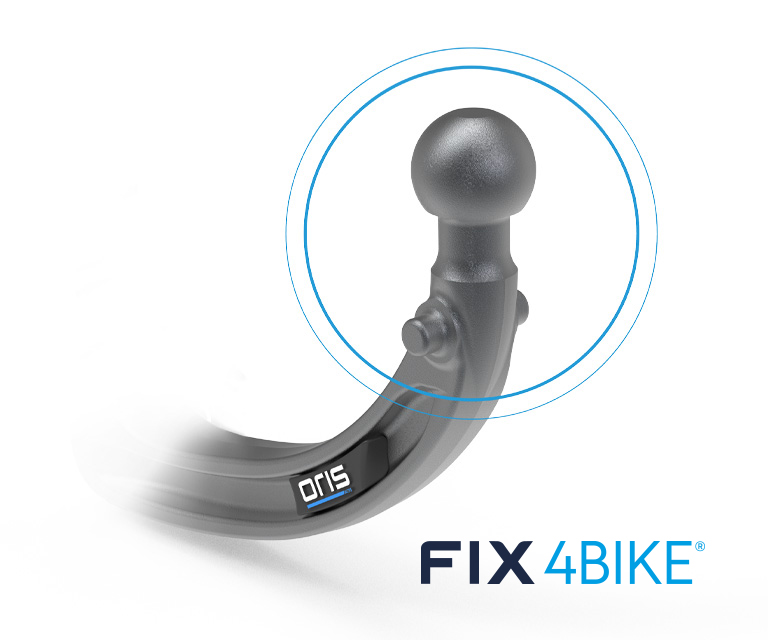 FIX4BIKE®
SYSTEM
The FIX4BIKE® towbar and FIX4BIKE® bicycle carrier offer optimum handling. The system provides an easier and faster fastening and removal of the bicycle carrier and a higher safety level. This makes FIX4BIKE® unique.

Find out more
Other
Towbars
The bicycle carrier device fulfils a specific function: it has been specially developed for use with bicycle carrier.

Find out more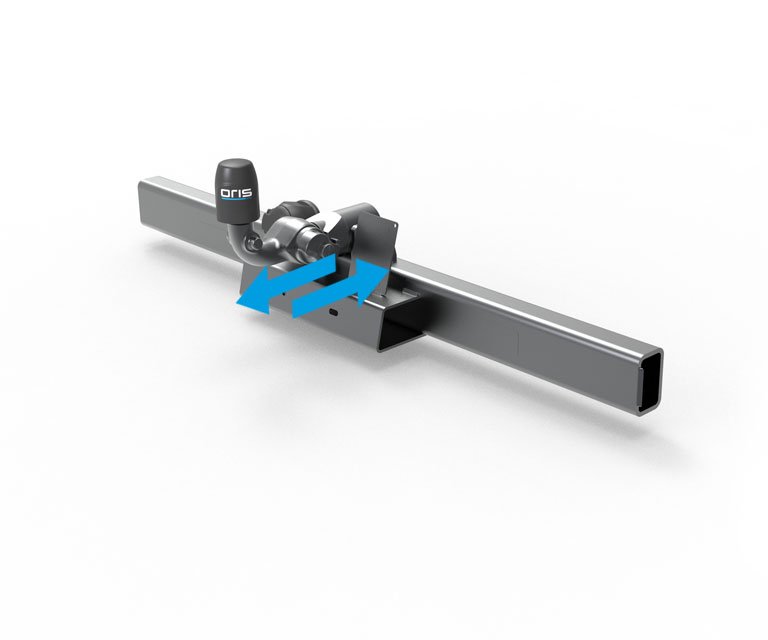 The market leader
for towing systems
ACPS Automotive is the market leader in towbars for passenger cars, SUVs and vans. Through the development of numerous innovations, we have shaped the towbar market and made it what it is today. As early as the 1970s ACPS Automotive developed and launched the first horizontally detachable towbar with many advantages over the previously solely fixed versions: for instance, the ball neck is only attached during use. This has greatly improved the vehicle's appearance.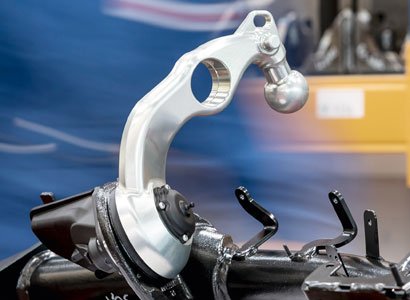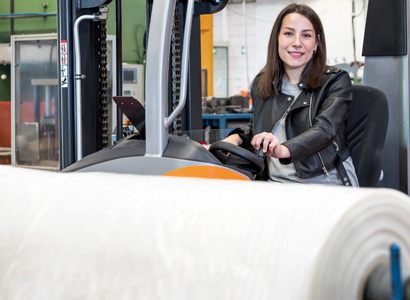 At the beginning of the 2000s, the company set a new standard with the launch of the first mechanically retractable towbars. In 2010, a further innovation followed: the first all-electric retractable trailer hitch for maximum comfort and safety. A special feature of the ACPS Automotive retractable towbars is the socket integrated in the ball neck, which enables ergonomic operation and is also well protected by the surrounding material.
Progress is our
trademark
We see the rapidly changing environment as an opportunity and a challenge. With this ambition in mind, we are in a position to create future technologies that drive the further development of towbars.
For decades we have been constantly developing innovations that change and improve existing trailer and carrier systems.
Our most recent example of innovation is FIX4BIKE® – the implementation of a towbar and of a bicycle carrier which offer optimum handling and increased safety.