FIX4BIKE® towbar
FIX4BIKE® bicycle carrier
FIX4BIKE® Towbars
Ever since the FIX4BIKE® towbar and the FIX4BIKE® bicycle carrier were launched, it has never been easier to attach a bicycle carrier to a towbar.
Advantages:
Optimum handling
Quick assembly
Self-aligning to fixed position - no cumbersome fiddling 'get into the right position'
One-click system with automatic and audible interlock
A solid mechanical contour-based locking system instead of the standard friction-based clamping (frictional locking)
Secure and sustainable fixation even in extreme situations (emergency braking and other severe manoeuvres)
Maximum load: up to 100 kg instead of the usual max 75 kg
Conventional trailers and carrier systems can continue to be used without restriction
Leading automotive manufacturers rely on FIX4BIKE® and have introduced this feature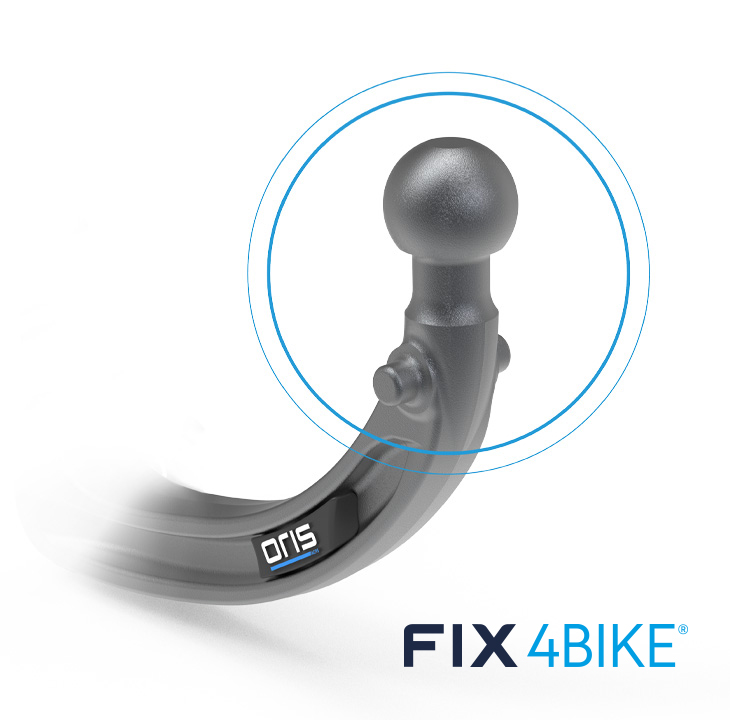 FIX4BIKE® bicycle carrier
The FIX4BIKE® bicycle carrier can be easily removed from the FIX4BIKE® towbar with a simple unlocking movement and then lifting the bike rack.
Advantages:
The solid contour based connection prevents the carrier from slipping or tilting.
Fixes into place when pushed down and always remains in its horizontal position thanks to FIX4BIKE
Can be removed from the car in one easy step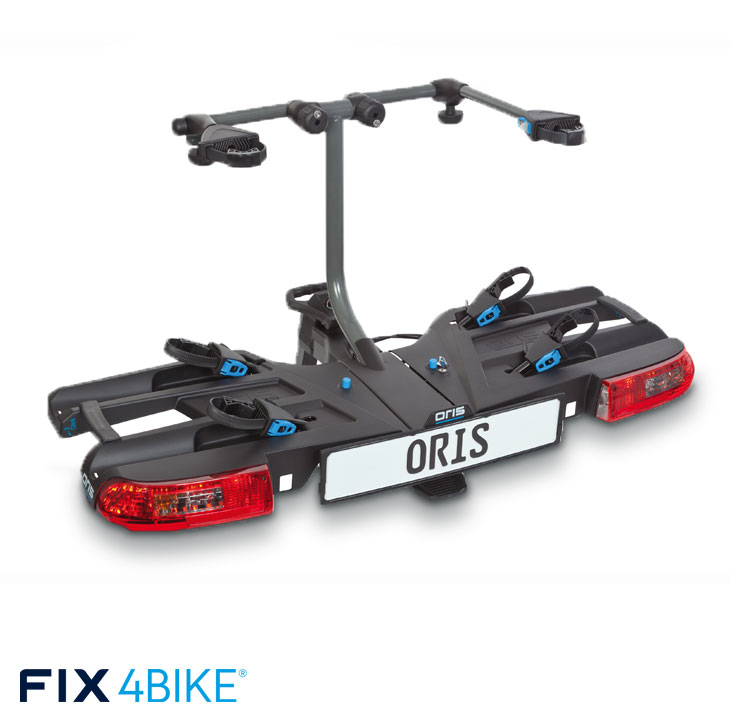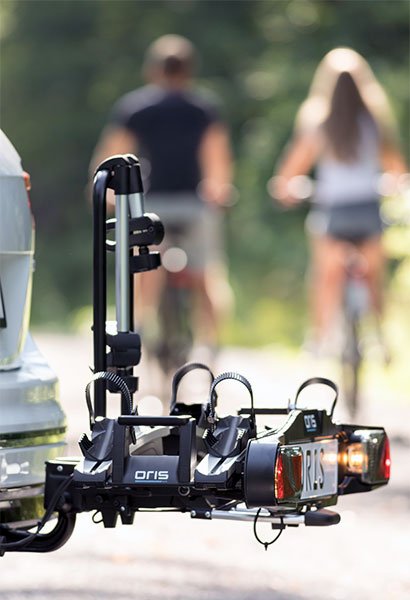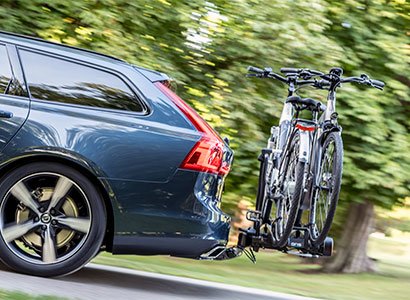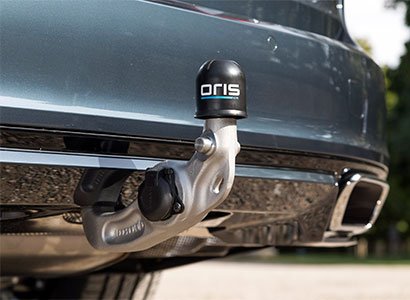 Innovative
Connection
The novelty: With FIX4BIKE® towbar (the pins are underneath the ball head) you no longer have to clamp the FIX4BIKE® bicycle carrier on the ball, but can let it 'click' into place automatically, safely and extremely firmly with one motion. In addition, this connection is so good that, instead of usual 75 kg (with clamping), it also allows the carrier to carry of up to 100 kg.
Further towbars
for the European market
FIND OUT MORE
ABOUT US
Get in touch to find out more about ACPS Automotive and our range of technologically innovative towbars.

Contact us