Disappearing
receiver
The most innovative and user-friendly solution is the disappearing receivers. In resting position the hitches are not visible.

Find out more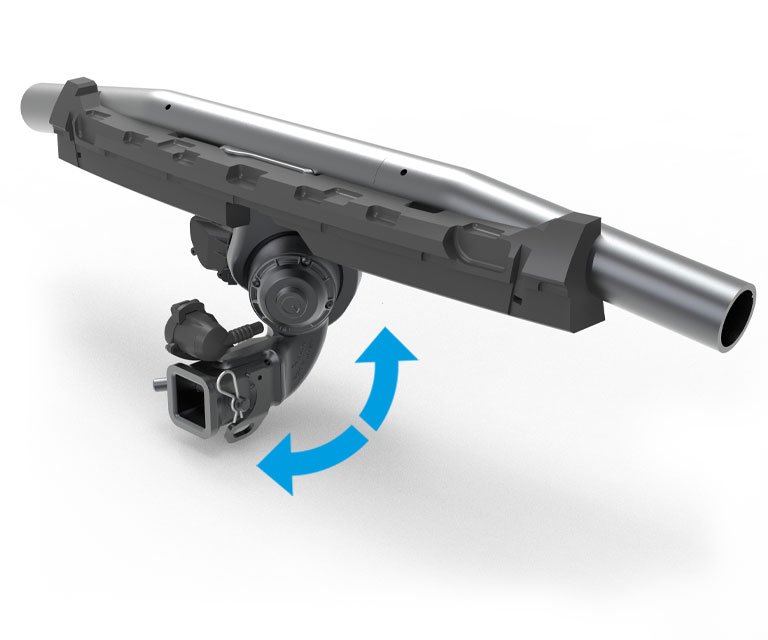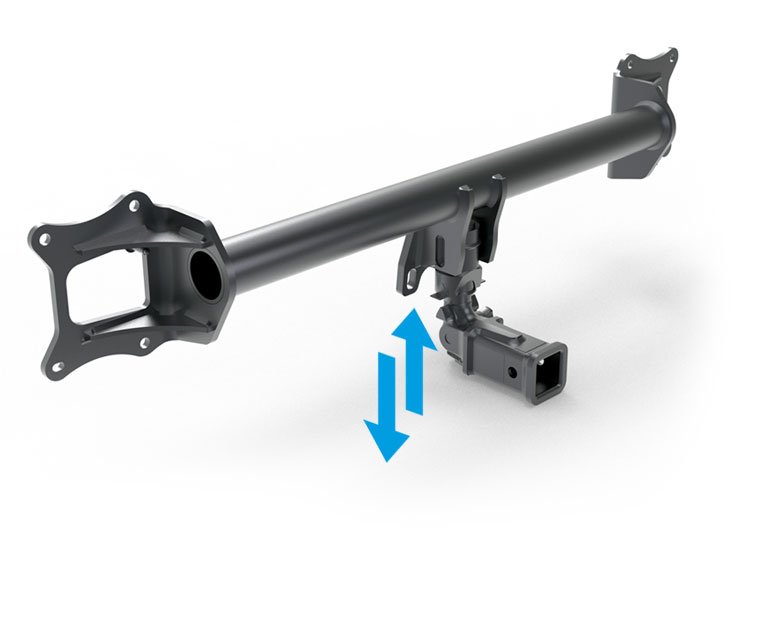 Removable
Receiver
The ACPS Automotive removable receiver offers real convenience. When not in use, storage is simple and space-saving – just place it in the trunk. The removable receiver can be mounted in moments.

Find out more
FIXED
Receiver
In the case of fixed receivers, the receiver is firmly welded to the crossmember. This represents the standard and well-proven hitch technology. Inexpensive and and permanently ready for use.

Find out more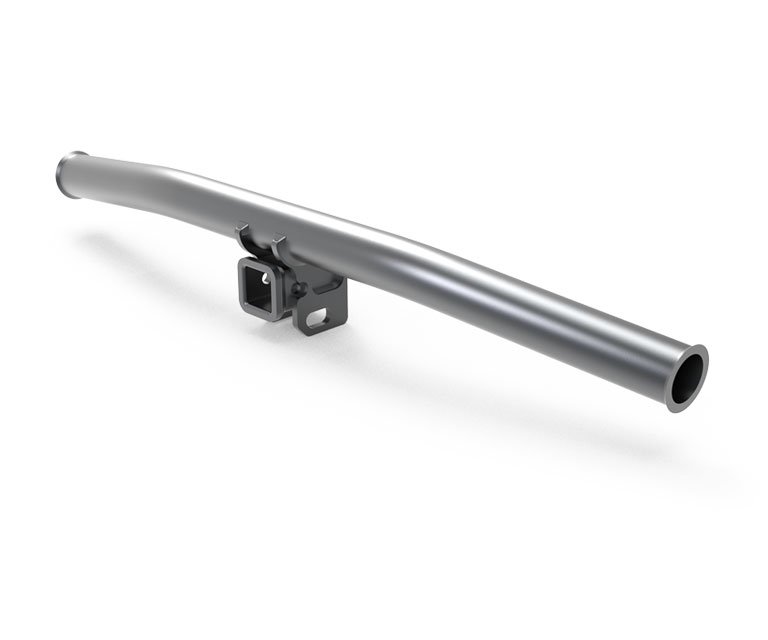 Technology leaders
FOR TRAILER HITCHES
Since 2013, ACPS Automotive, the industry technology leader, has been supplying Audi, BMW, GM, Mercedes, Tesla, Volvo and VW with US and European-specific trailer hitch systems. In addition to the existing production plant in Mexico, our company has opened a development and sales location in Troy, MI, USA over summer 2019 - in the immediate vicinity of the Motor City, Detroit. This is an important step for ACPS Automotive to increasingly offer its successful and high-quality trailer hitch systems in the USA under the ORIS brand.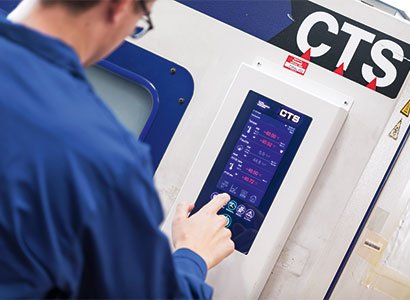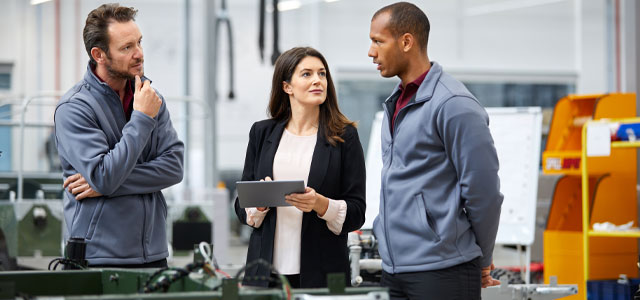 ACPS Automotive has developed numerous world firsts in the trailer hitch market: The first removable system in Europe in the '70s. The innovation is that the hitch is only visible when in use and the vehicle appearance is hardly disturbed. After the first European mechanically disappearing hitches around 2000, a new development followed in 2017: the first semi-electric disappearing system. At the touch of a button and with just one hand, the hitch is available remarkably quickly and ensures a very high level of convenience and functionality.
In 2010 ACPS Automotive introduced the world's first fully electric ball-neck to the European market. We are now the leading company in Europe for all-electric disappearing ball-neck towing systems. Our goal is to become the market leader for disappearing receiver type hitches in the US as well.
Progress is our
Hallmark
ACPS Automotive has been successfully operating in the European hitch market for more than 60 years - and in the USA since 2013. Our company has developed into a technology leader that has made the market what it is today.
Our technological lead in the US market gives us a competitive edge and at the same time shapes the future of the hitch.
We see changing market conditions as an opportunity and on this basis are very quickly implementing new and marketable products.