For many years we have been looking after, advising and supplying the large automobile manufacturers. Our focus is to develop products in such a way that they mean maximum benefit for these customers. We are convinced that this task is best accomplished in partnership. We see the key to success in consistent proximity to our customers and the development of tailor-made co-ordinated solutions. In particular we're proud of our record of speed and flexibility in transforming ideas into technologically leading and marketable products. To achieve this, the entire project management process at ACPS Automotive is certified according to the IATF 16949 standard.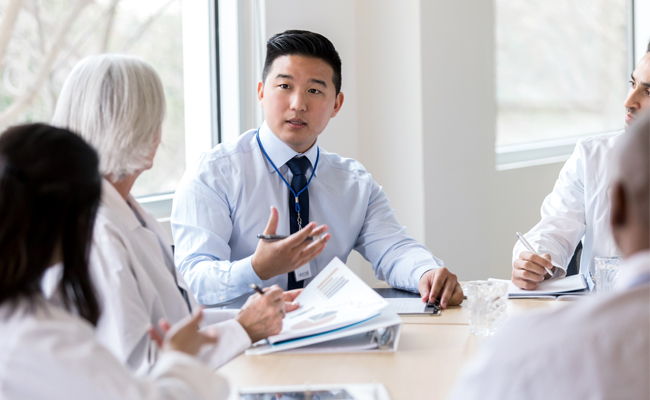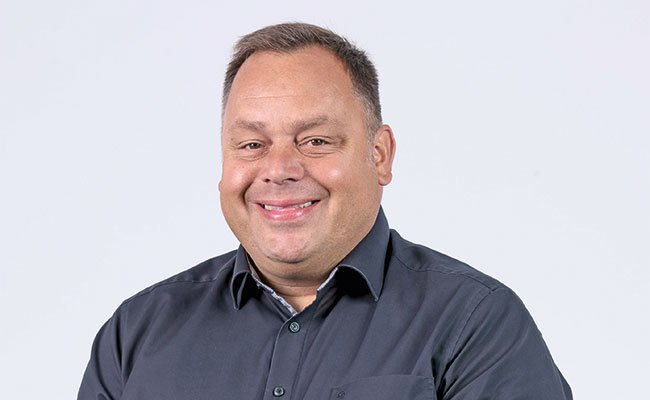 "This simple idea – optimal customer support - is the perfect accompaniment when it comes to integrating a new product, an innovation into the processes and line production"
Daniel Sommer, Director Project Management, ACPS Automotive

From pitch to production
The 10 phases of our project management
3
Concept &
design approval
4
Validation approval concept & design
5
Industrialization sign-off
6
First of tool parts (FOT)
7
Validation approval (FOT)
Best practice
for our customers
ACPS Automotive created a customer-oriented project management structure in 2013. Since then, six core teams have been working together in the company, consisting of relevant specialist functions such as project and key account management, development experts, costing, project purchasing, quality and production.
Result of many years of experience
The expertise of our specialists in the field of customer-specific products and systems and projects ensures projects are implemented competently, professionally and on schedule. This is the result of our many years of business experience. We are professionals in the field of towbars and have extensive knowledge of the various automobile manufacturers, their needs and production processes. In addition, all our project managers undergo a TÜV-certified qualification especially for this important task and to ensure optimal customer support.
Further development in key solutions
We continually develop innovative, high-quality and high-performance solutions. Our-cross-company co-operation is the foundation of our success because team members work directly and closely together across functions in every department.