Global
INNOVATION
EVERYWHERE


With our global development centers and production sites, we are close to our customers, markets and innovations. Our strengths include state-of-the-art technologies for product development and manufacturing.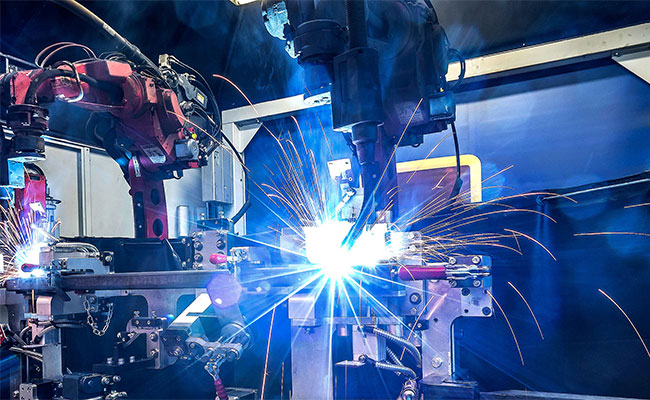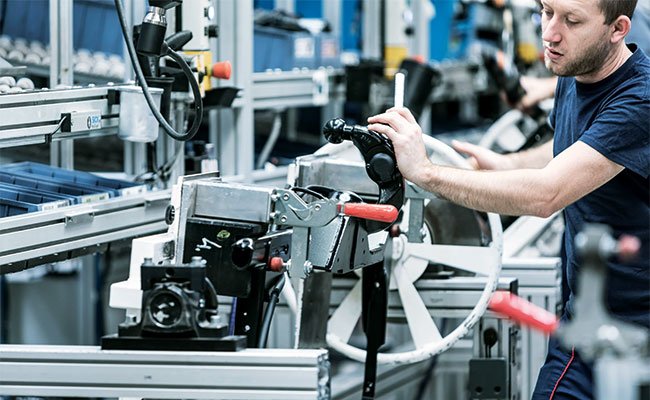 ACPS Automotive have been market-leaders in the production of towbars since 1955. In particular we have detailed expertise in ensuring the maximum safety of our product components.
Precision counts – down to every micrometre – which places the highest demands on the quality of our materials, employees and production technology.