Are you about to graduate from school and would like to have a strong start to your professional future? Are you curious and keen to learn? If so, you'll find a range of exciting apprenticeship positions in our company with great prospects. We not only attach importance to good grades - independence, commitment and team orientation are also important criteria. Take a look at our job listings. There's a lot to discover!
"What I like about my training at ACPS Automotive is that it is very multifaceted and I can learn a lot. And it's local to me, too".
Anica Todorovic, Trainee industrial clerk
Commercial training
Are you organised with strong communication and teamwork skills?
Take the opportunity to bring your strengths to bear in a commercial apprenticeship at ACPS Automotive. During your training you will get to know all relevant commercial processes.
To make every day exciting, we actively involve you in our day-to-day business. You'll demonstrate your independence and commitment in your own projects. Then an introduction to our technical products rounds off your training. We will support you in every respect. For example, you can improve your English and computer skills by participating in internal and external seminars or in preparation courses for intermediate and final exams. If this is exactly how you imagined your ideal apprenticeship, then we look forward to receiving your application.
Industrial training
Are you interested in technology or a craft?
Why not become a specialist for technical and manual tasks at ACPS Automotive in St. Egidien? During your training you will get to know all the relevant technical and production aspects of our company.
With varied tasks and a promising career trajectory, you can build up your professional future with us. You will work actively with your manager, your colleagues and fellow apprentices in our day-to-day business. In your own small projects, you will prove your independence, your commitment and your enjoyment of getting to know the processes of a manufacturing company, growing into the production processes and actively participating. Would this suit you?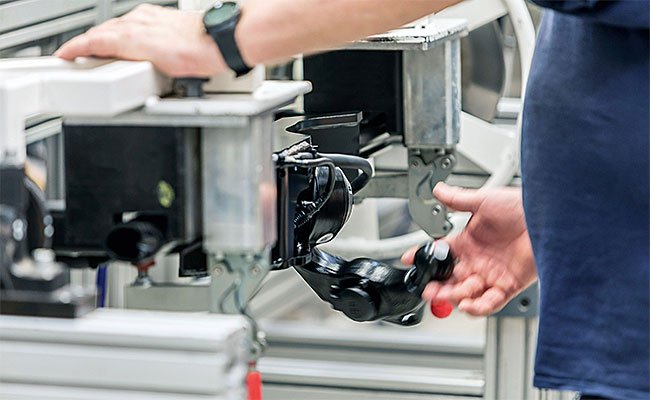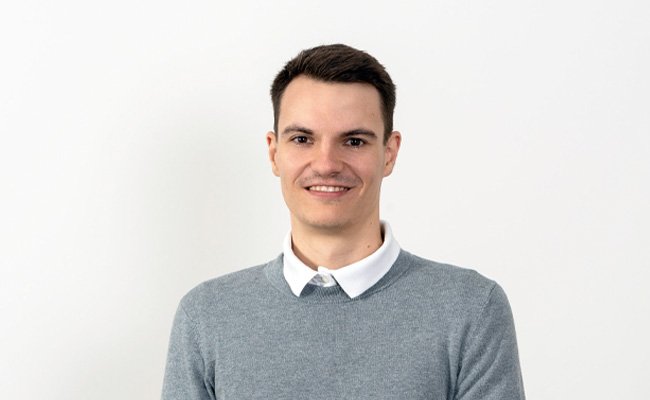 "My studies consist of 50 percent practice and 50 percent theory. During the practical part at ACPS Automotive, I gained a comprehensive insight into the key areas of the development of towbars and the automotive sector as a whole".
Maximilian Reinhard, Student
Dual study
In addition to theoretical knowledge, would you like to gain practical experience?
Our dual study programme offers you the ideal combination of theory and practice: assignments in the company combined with studies at university level. The three-year dual course consists of six semesters.
You switch every 12 weeks between the theoretical study phases at the Duale Hochschule Baden-Württemberg (Stuttgart location) or the Berufsakademie Sachsen (Glauchau location) and the practical training phases in your respective training company.