Philosophy
Vision &
Mission


Our vision is to be a leading manufacturer of automotive trailer and transport systems that creates sustainable value for its customers, shareholders, business partners and employees.
Our mission is team spirit, mutual respect and ethical behaviour. Through our experience combined with innovation, we set standards for high-quality, reliable and user-friendly systems.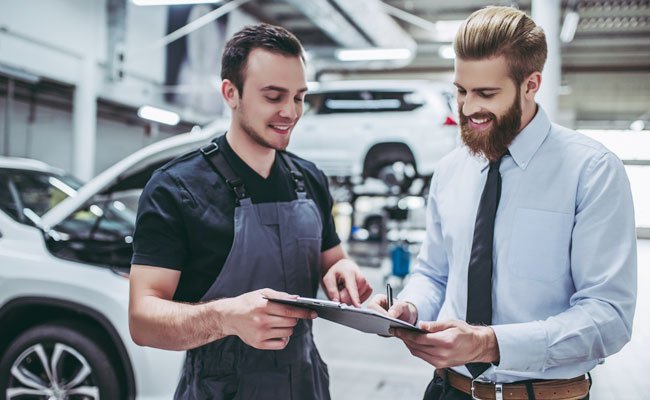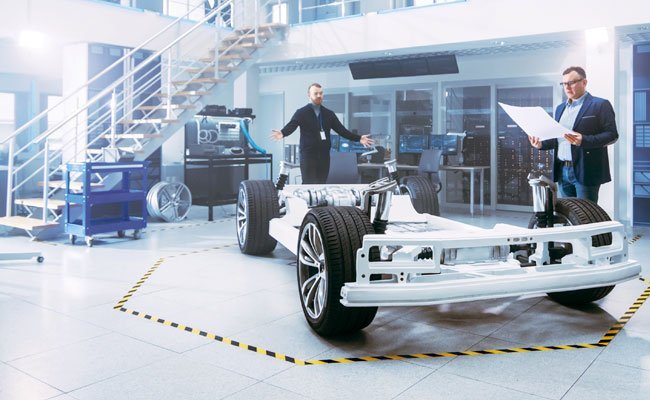 One team – one goal – one approach
Our corporate culture at ACPS Automotive
1. Encourage entrepreneurship
We actively take responsibility for the success of the company.
We establish rules where necessary to meet requirements and achieve goals.
We use our inventiveness to continuously improve and innovate.
We develop ideas to learn from mistakes.
2. Encourage cooperation
We work together to achieve our corporate goals - across departments, locations and countries.
We consider the needs of our colleagues, both within and outside our own culture in our approach.
We take responsibility for our own actions within the company.
We act in partnership as a team and assume responsibility for our conduct.
3. Increase motivation
We communicate in a respectful way.
We are honest with each other and deal constructively with unpleasant truths.
We make our processes and decisions transparent.
We stand by our commitments and decisions.
4. Lean approach
We strive for continuous improvement.
In carrying out our responsibilities and tasks, we take into account their impact on the entire value chain and its ultimate outcome.
We ensure that the results of our work delivered to internal and external customers are right-first-time.
5. Diversity
The diversity of our employees is only positive for us.
We respect and value the individual personalities and backgrounds of all our employees.
As an international company, we see different cultural backgrounds as enrichment.