OUR STORY
ACHIEVEMENTS
SINCE 1955


In 1955 the entrepreneur Otto Riehle founded a company in Möglingen near Stuttgart for the production of towbars. After just a few years, he expanded the product range to include ski holders. Then, in the mid-sixties his son Hans Riehle took over the management and continuously expanded the success of the family business. In the following years ACPS Automotive went on to prove its technological leadership again and again.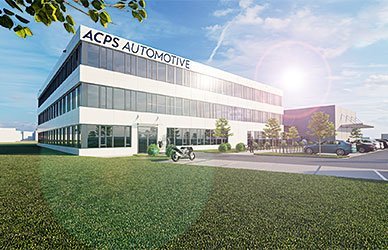 2019
ACPS Automotive expands its position as market leader for towbars.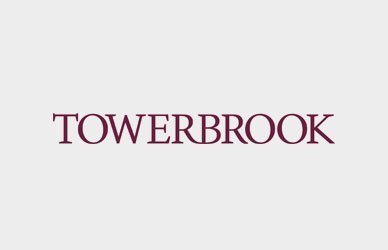 2018
ACPS Automotive (previously Bosal ACPS) became more international after a successful investment by TowerBrook Capital Partners and strengthened its presence in growth markets.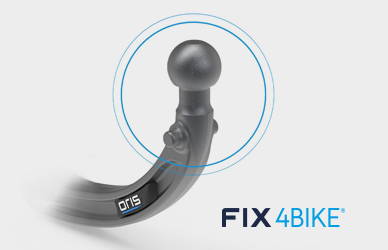 2015
Presentation of the world premiere of FIX4BIKE® at the IAA. The unique adapter solution impresses with a noticeable improvement in safety, stability and longevity.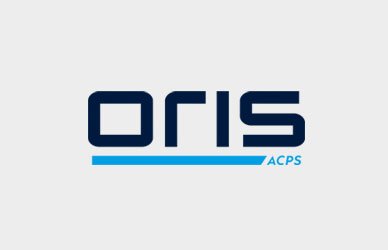 2012
100% takeover of ORIS by BOSAL.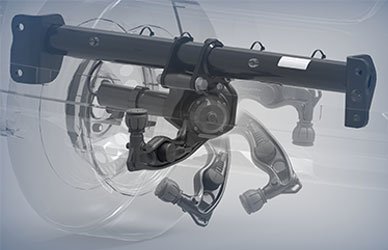 2009
The launch of world's fully electric swivelling towbars.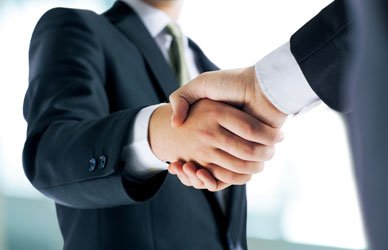 2006
Joint venture between BOSAL and ORIS.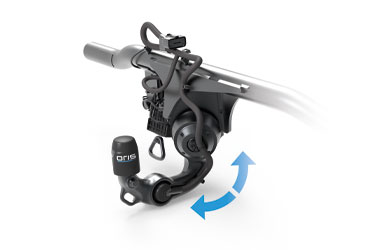 2000
Introduction of the world's first swivelling towbars.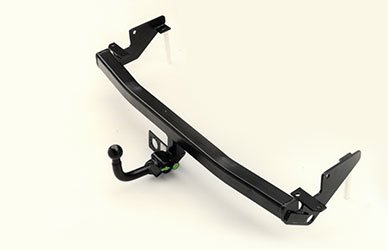 1970+
Market-leading technologies generate innovations: the '70s saw the development and market launch of the first horizontally-removable towbars.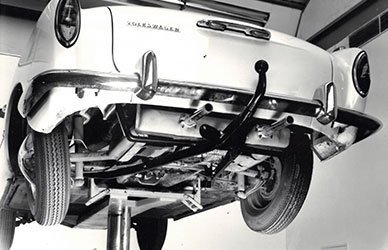 1955+
The company grows in its first decade and becomes one of the largest European suppliers of towbars.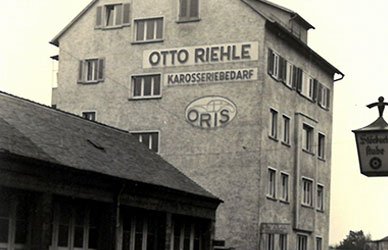 1955
Otto Riehle founds the ORIS company for the production of towbars.
.