QUALITY
THE BASIS FOR
OUR WORK


We believe customer satisfaction is the basis for successful quality management at ACPS Automotive. Every single ACPS Automotive employee - whether in the development department, production or administration - contributes to quality assurance. We work closely with our customers, partners and suppliers. Through the ACPS Automotive quality standards we guarantee the continuous improvement of the quality of our solutions, processes and services.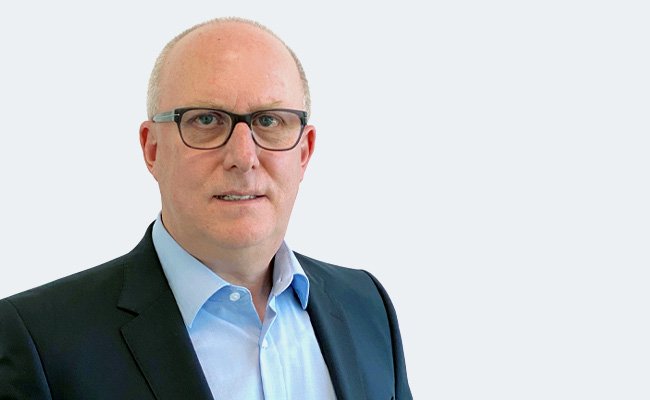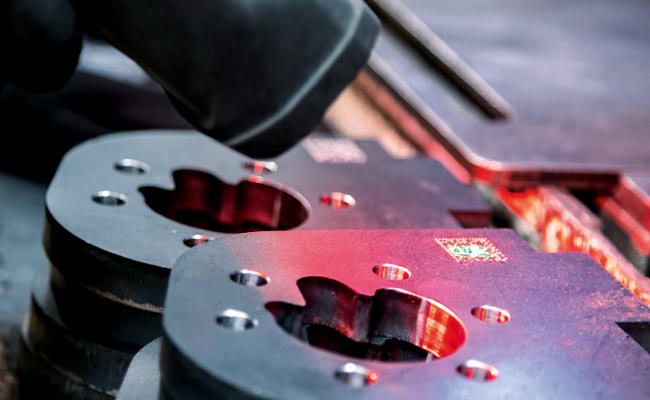 "The quality management system at ACPS Automotive defines standardized processes for all divisions. These processes ensure that all structures and processes in the company are constantly analysed and improved."
Thorsten Settelmeier, Director Quality, ACPS Automotive

Central Quality Management
at ACPS Automotive
The products and services of ACPS Automotive are characterised by their outstanding quality and are the basis for the long-term successful business activity of our company. The central quality management ensures that our products meet the highest requirements - especially in terms of safety. Since ACPS Automotive exclusively develops and produces safety-related components, it follows that we provide the highest level of safety and quality for our products.
Exceeding customer expectations
For us, the meaning of quality is meeting and, if possible, exceeding both expressed and unspoken customer expectations. In this sense, our quality is an important criterion for our customers in commissioning our company with new products and a long-term customer relationship.
An primary building block for this is the central quality management of ACPS Automotive, which encompasses all areas of our company. It is an internal procedure that regularly reviews, questions and improves the processes and procedures in our company. In addition, external and independent certification bodies confirm that ACPS Automotive meets international standards.
Certification backs up our claims
With IATF 16949 we certify our quality management system for the automotive industry. We also hold ISO 9001, ISO 14001 and ISO 50001 certificates.
Certificates
back up our claims
Central quality management covers all areas of ACPS Automotive
Regular review of processes and procedures in the company
IATF 16949 certifies our quality management system for the automotive industry
ACPS Automotive holds the following certificates:
ISO 9001, ISO 14001 and ISO 50001
quality policy
continuous improvement in all areas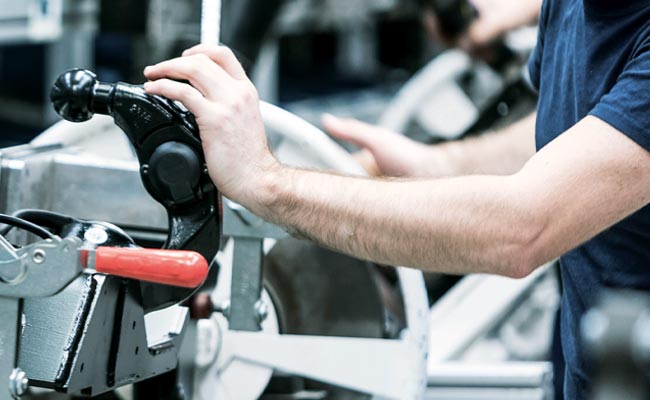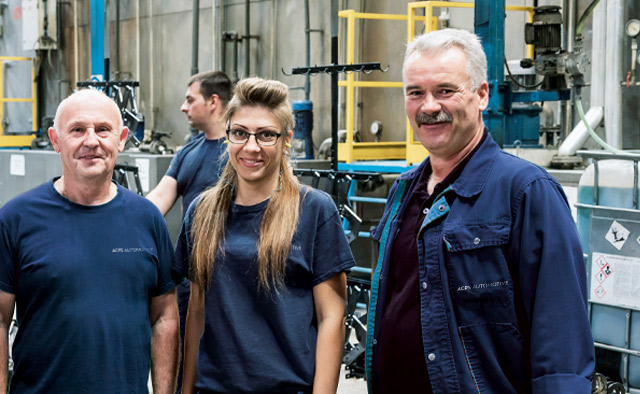 "ACPS Automotive always acts in the interest of its customers and is a reliable partner to manufacturers and the aftermarket".
Caspar Baumhauer, Managing Director, ACPS Automotive
We maintain a relationship based on partnership with our service providers, the suppliers. They are an indispensable component when it comes to achieving the quality targets for our product and service portfolio.
Consistently pursuing quality goals
ACPS Automotive works continuously to refine its quality strategy, aimed at continuously improving the quality of all business areas. Derived from this quality strategy, we develop our quality objectives, which are reflected in all ACPS Automotive processes. For each quality objective, we record associated quality indicators with which we measure the achievement of our objectives. By regularly adjusting the target values of these quality indicators, we ensure the continuous further development and realisation of our quality vision.
Teamwork for success
Our management sees its task in aligning ACPS Automotive together with its employees in the best possible way, consistently applying and continuously improving the quality management system, so that we remain the first point of contact with our customers.
Recognition of excellence
Quality Awards

ACPS Automotive consistently demonstrates outstanding performance in quality tests. We're proud that our customers regularly offer us recognition with Quality Awards.