Careers
at ACPS Automotive


Globalisation, competition and constantly changing market conditions have a real-time influence on our environment. We see this change as an opportunity and want to actively shape it. One thing drives us above all: to develop innovative technologies and manufacture leading products in order to shape markets and inspire our customers. This can only be achieved with teams from a wide range of disciplines and experience. This is why we count on our employees to create ideas with commitment and personal responsibility. Build a secure future with the market leader for towbars.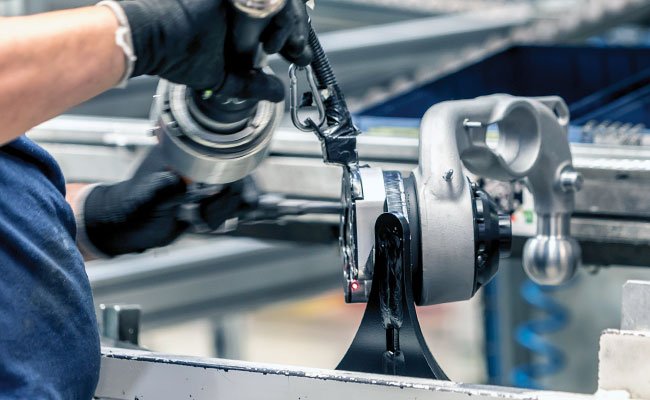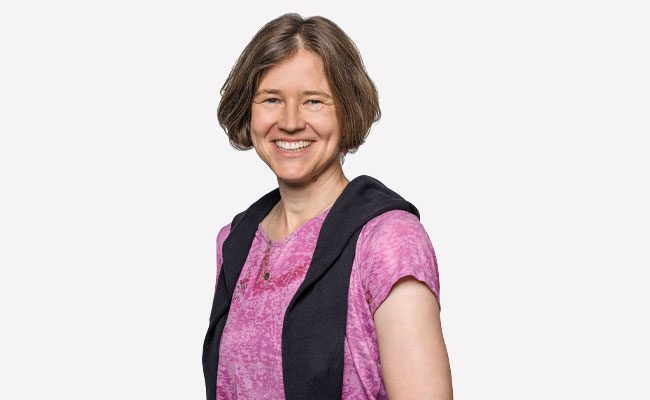 "We are a modern and dynamic company that places the highest value on quality and market-leading technologies. Curiosity, the ability to change and flexibility are particularly important to us - regardless of the age of our employees. We encourage our team to contribute their own ideas in order to achieve the best possible performance and innovation. Another special feature of our company is the close cooperation across many nations. We see diversity as an enrichment that inspires us every day. All of this has a very strong influence on our corporate culture."
Dr. Susanne Hartmann, Director Human Resources & Legal, In-house Lawyer
Global perspectives
at ACPS Automotive
Eleven locations form the basis for the development and manufacture of our products. Each of these competence centers offers a variety of varied tasks and challenges due to its specialization in individual product segments.
Whether you're a development engineer in our technology center, an industrial mechanic or a production employee in one of our manufacturing plants or an expert in our administrative departments, you can use your skills and talents globally with us. The exchange of our employees in all areas and plants is also an important part of our personnel development strategy.









×
Oris Automotive Systems (Shanghai) Ltd.
Sales and development site in Shanghai, China

The sales and development site of ORIS Automotive Systems (Shanghai) Ltd. in China is located in the Pudong district of Shanghai.

Address

Room D225, Floor 2,
No. 618 Shangcheng Road
Pudong New Area, Shanghai
China, 200120


Contact

Facts and Figures

Founding year: 2023
Location: Pudong, the eastern district of Shanghai, is a global centre for trade, finance and technology. It is home to some of the tallest skyscrapers in the world, such as the Shanghai Tower and the Jin Mao Tower. With the international airport and the city's main container port, Pudong is an important hub for trade.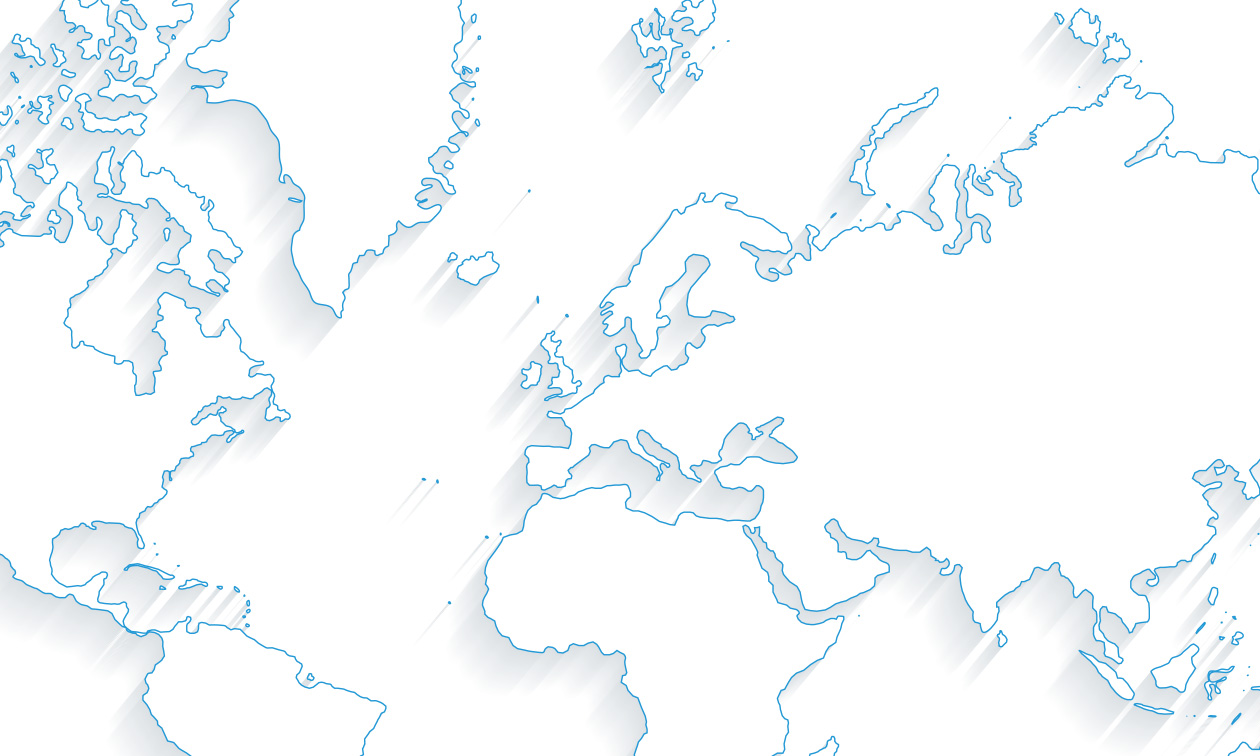 Human resources development
Individually tailored
Due to our global business activities, there are many challenging tasks and career opportunities at our national and international locations. In order to ensure that our employees are up to future challenges, we offer individual development programs, further education and training. We have developed an induction concept for new employees so that they can work successfully right from the start.
We also support our employees in continuously developing and adding qualifications within the framework of their professional careers. In consultation with their management, they determine individual further training programmes in an annual appraisal interview.
Our junior staff and senior managers deepen their leadership skills in development programs. In this way, we ensure that our employees are equipped for future challenges.
benefits
for our employees
We are proud that we can offer our employees not only a good working atmosphere but also other benefits - such as the following:
Flexible and mobile working
Lunch in the canteen
Free mineral water and hot drinks
Fresh fruit several times a week
E-Bike Leasing
Free parking on the company car park
Weekly training for back health and a running group
Company events for employees
Shaping a culture of innovation
participate in our success
The distinctive innovation culture at ACPS Automotive is reflected in over 140 patents.
Many of these developments have come about from the ideas of our employees. Our company 'suggestion scheme' rewards both small and larger ideas.
Join us
at ACPS Automotive
Vacancies
As a market leader in a dynamic environment, competent and motivated employees form the basis of our success. We offer you exciting professional challenges and the best conditions for your personal and professional development. Take your next career step with ACPS Automotive.

Current vacancies