All the latest news from ACPS Automotive.
08/09/2021 | Troy, MI, USA| ACPS Automotive at Motor Bella 2021: Mobility and Technology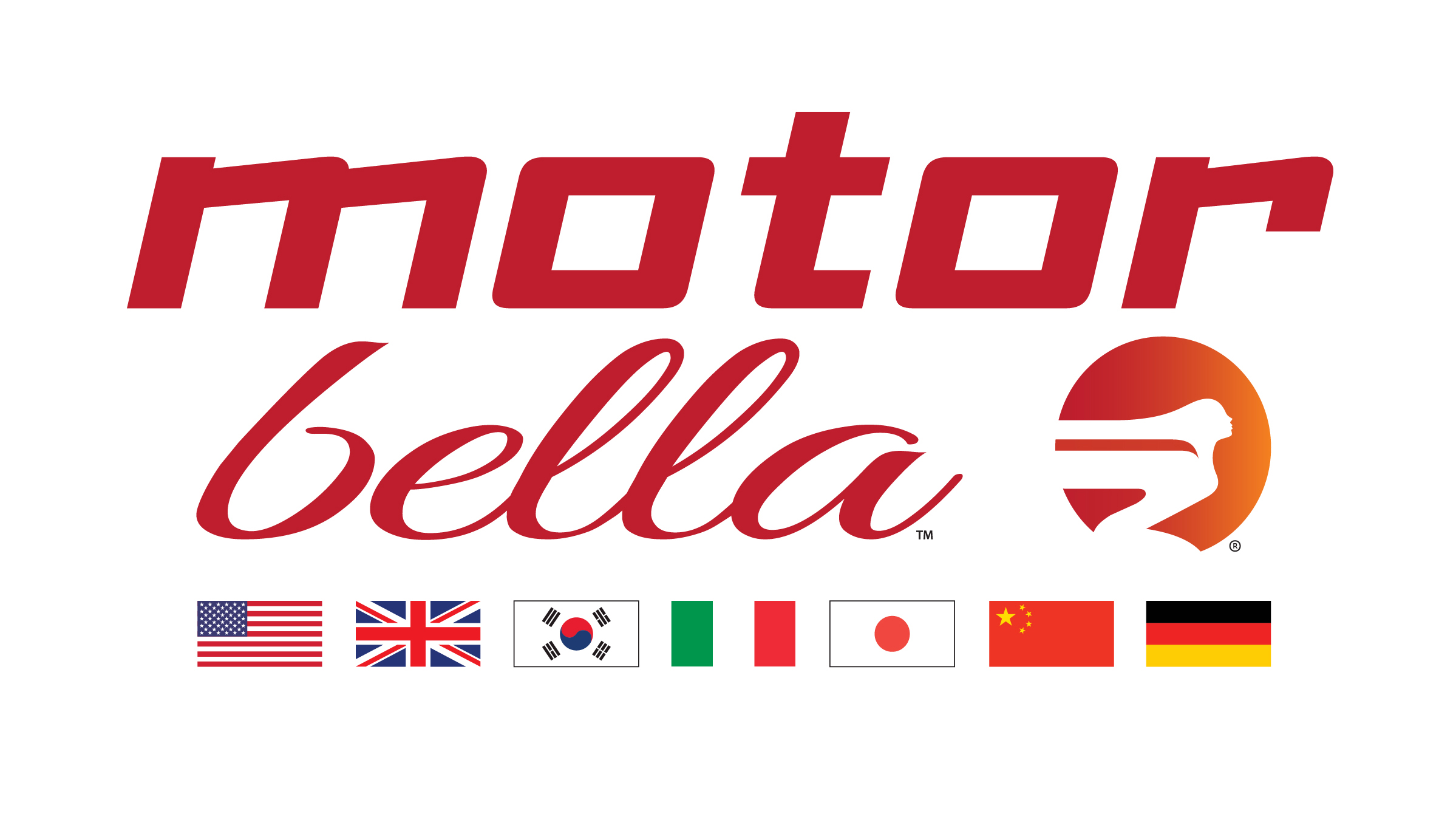 European market leader in trailer hitch systems for cars, SUVs and vans, ACPS Automotive, will present its innovations on September 21 and 22, 2021 at Motor Bella in Pontiac – Michigan, USA – as part of the Industry Days.
At the important trade fair for mobility and technology companies, ACPS Automotive is presenting its most innovative trailer hitch device in the US market – a solution that offers real added value for automobile manufacturers and end users. "In the US, the automotive industry is far from exhausting the possibilities of innovative trailer hitch systems. Our company is in an excellent starting position here. We know the manufacturing processes and requirements of our customers very well. We also have an innovative product that was specially developed for today's lighter and more fuel-efficient fleets and that also offers the end user real added value.", says Daniel Csuta, R&D Director North America.
At the booth, visitors can also find out more about the comprehensive trailer hitch solutions from ACPS Automotive. The ACPS Automotive booth 200/201 is located in the AutoMobili-D area.
07/08/2021 | Ingersheim | GM Supplier Quality Excellence Award 2020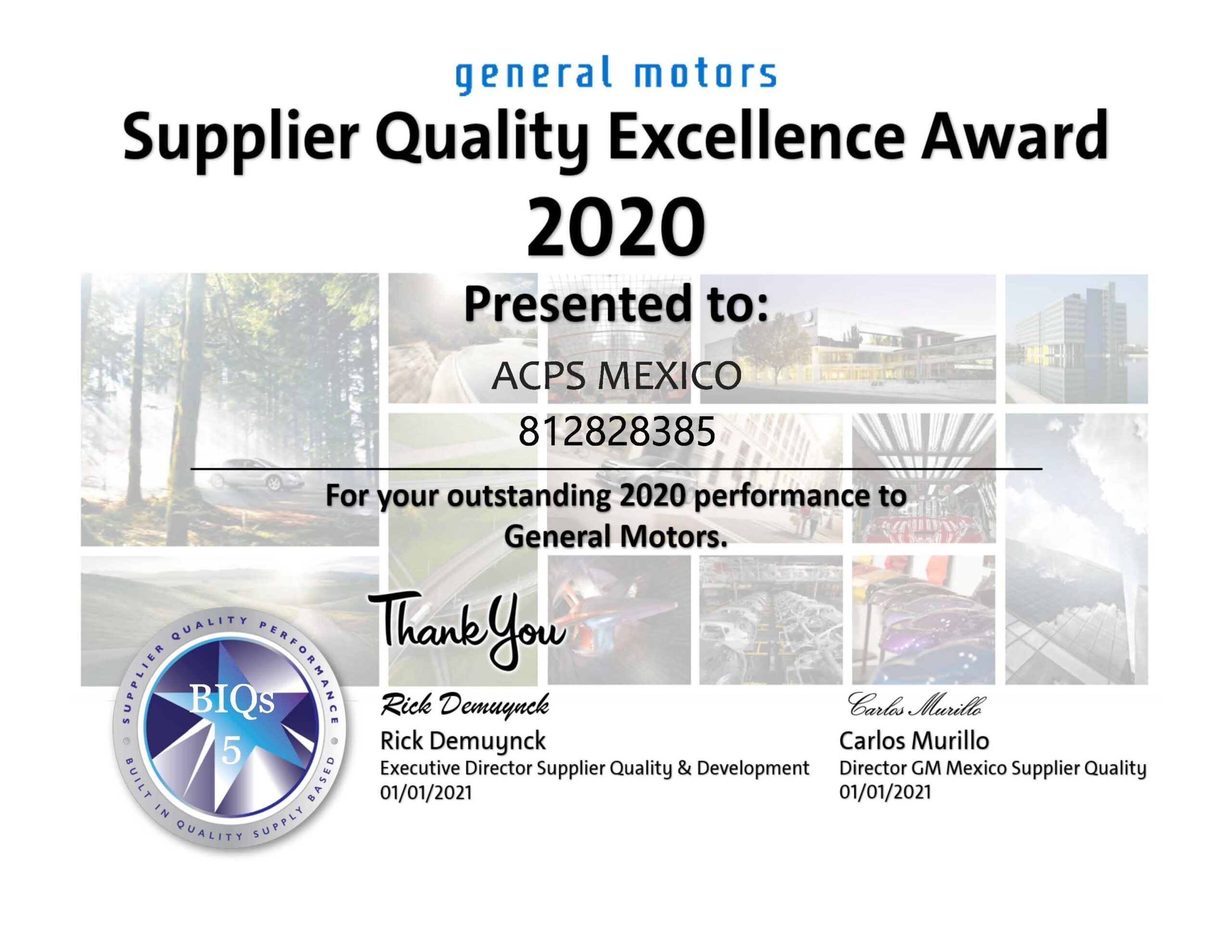 ACPS Automotive's Querétaro production and development site in Mexico has been honored with the GM Supplier Quality Excellence Award 2020.
The GM Supplier Quality Excellence Award is a prestigious award presented annually to selected General Motors suppliers around the world. This award is for suppliers who consistently deliver quality products, on-time, at-rate and with zero disruptions. Suppliers receiving this award have met or exceeded a very stringent set of quality performance criteria and have received the cross-functional support of the entire GM organization for the 2020 calendar year.
01/13/2020 | Ingersheim | All new in 2020: ACPS Automotive launches its website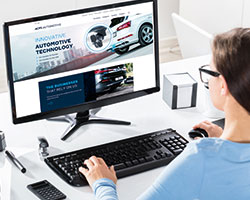 Market and technology leader for trailer hitches relaunches its website www.acps-automotive.com with new imagery and added value for customers.
The new website offers additional benefits by providing services aimed at specific target groups as well direct contacts. ACPS Automotive developed all new imagery for the relaunch which offers customers – OEMs in the automotive industry –, journalists and applicants a vivid impression of the corporation as well as ACPS's positioning as a prime employer.
The new web presence focuses on the user. By way of user-friendly and intuitive navigation only a few clicks are needed to get to where you want to go. The main navigation focusses on the core areas of ACPS Automotive: products, business and career.
The new website www.acps-automotive.com was re-designed as to content, services and functions. It is initially available in German and English. Here ACPS Automotive provides content specifically geared to Europe and the US. Users are able to quickly and easily access ACPS Automotive's range of products for all the continents ACPS Automotive operates on.
10/21/2019 | Ingersheim | Stahlgruber Exhibition in Sindelfingen: The ACPS Automotive division for retrofitting presented itself under the ORIS brand in an detailed exchange with workshops.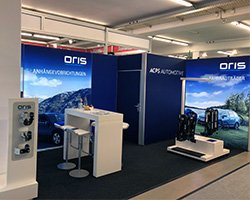 The annual exhibition at Stahlgruber takes place in Sindelfingen. Numerous exhibitors have a platform to present their products and innovations at the workshop fair of the car parts wholesaler from Poing near Munich.
From 19 to 20 October, visitors - workshops, for example, as service partners for retrofitting ORIS towbars - had the opportunity to find out about innovative products, the latest developments and to get to know them.
ACPS Automotive's retrofitting division was of course on site with ORIS and presented our most popular towbars and bicycle racks as well as new products, for example FIX4BIKE®. Since this system consisting of an innovative towbar - FIX4BIKE® - and its matching counterpart as a bicycle carrier - FIX4BIKE® - was developed, it has never been so easy to attach a bicycle carrier to a towbar.
10/14/2019 | Ingersheim | CARAT performance fair in Essen - ORIS towbars and bicycle racks in serious demand from our customers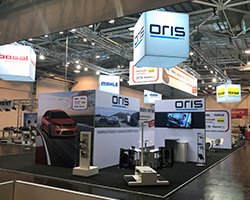 As in 2017, the performance fair 2019 was again a great success for the retrofit team from ACPS Automotive. The great interest in the ORIS innovations and bestsellers exceeded expectations and confirmed the commitment to the development of unique products that the trade visitor of a motor vehicle accessories fair expects today.
From 11 to 13 October, the CARAT trade fair took place in Essen with over 200 exhibitors – a new venue after Kassel had been the venue for many years. About 18,000 trade visitors discovered the latest innovations, products and services in workshop equipment. At CARAT, the IAM division of ACPS Automotive co-exhibited at a joint stand of "Original Market Partner", where companies such as Bosal, MAHLE, TMD Friction/Textar, and GKN were also represented.
News Contact

ACPS Automotive GmbH
Dagmar Hinz | Communications & Marketing Manager
Bertha-Benz-Str. 2, 74379 Ingersheim, Deutschland
Tel: +49 (0) 7142 9930-124
E-Mail: dagmar.hinz@acps-automotive.com