If you have any questions about your application to ACPS Automotive or a job, you will find the right contact person here. Please get in touch - we will be happy to help you.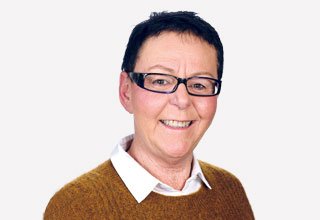 Mönchengladbach
Bettina Imig
Management Assistant
Location: Mönchengladbach
Tel: +49 (0) 2166 943 980 201
bettina.imig@acps-automotive.com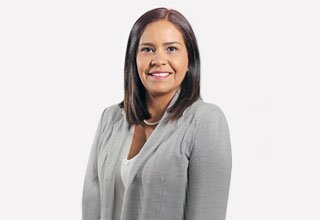 Esmeralda Sepulveda
Human Resources Manager MXQ
Location: Querétaro
Tel: +52 (0) 442 161 2358 Ext. 4016
esmeralda.sepulveda@acps-automotive.com
Vacancies
As a market leader in a dynamic environment, competent and motivated employees form the foundation of our success. We offer you exciting professional challenges and the best conditions for your personal and professional development. Take your next career step with ACPS Automotive.

Current vacancies